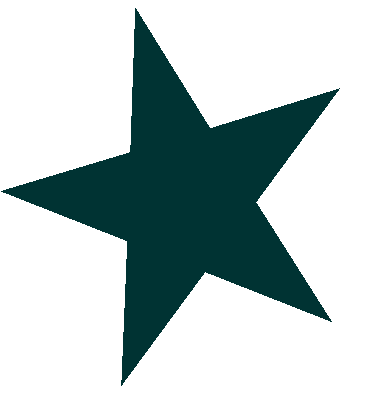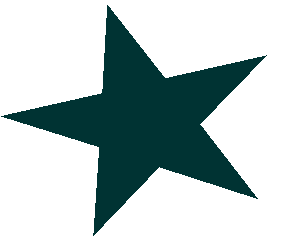 synthetic hair color chart for extensions and falls:

if there are colors that you would like but don't see here, let us know and we'll order them in for you! colors in the red family are often special ordered from the UK.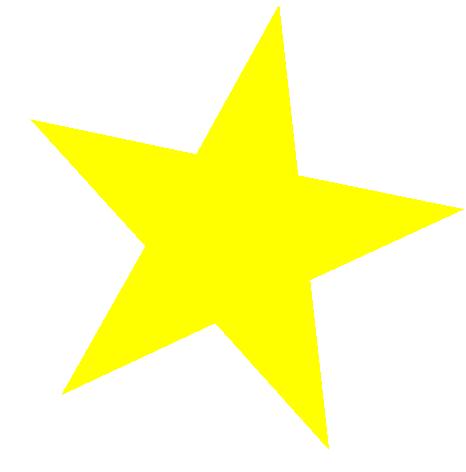 Thinking about adding length or volume to your existing dreadlocks? 

               Not sure you're ready to commit to real dreads and want to try out some temporary extensions?

               How about mixing in some funky colors without bleaching or dyeing your natural hair?

Blessed Locks dread extensions are custom designed and 

created 

I work to match your style and hair color and to create 

extensions that look like REAL dreadlocks. These locks are made with

 LOVE!

If you're looking for the least expensive or fastest made extensions            

on the internet, this isn't the place for you. If you're looking for 

great service, a look that suits you perfectly and quality locks that

 will last you for years... you're in the right place.

I've created and shipped thousands of these locks to happy clients all over the world and happily install them for clients in BC, Canada who come to visit me.

Check out the many options for locks below. (There are more photos on Facebook and Instagram too!)

If you'd like a quote on a set of custom locks, please email [email protected] and include the answers to each of the questions at the bottom of this page.  
Please contact solah for a quote after reading through the details at the top of this page and responding to the questions below.

Here's what the timing looks like after you get a quote and decide to go for it....

How long it takes to receive your custom locks is based on 3 things:

                    1. when you place your order

                    2. if we need to special order hair for you or if we have it in stock

                    3. how many other jobs are on the table once we have everything to                         begin your locks.

Most jobs take between 3 and 8 weeks to complete from the time the hair is secured for your locks.

Your place in line is secured by placing a 50% down payment. Once your payment goes through, your hair is ordered and when your hair arrives, we are able to give you the due date for your job which is 3-8 weeks from the hair arrival. 

Upon the due date, you will receive photos of your completed locks. At this time the other 50% payment is due. Once that payment goes through, we ship your sweet locks to you. 

Then you rock them and send us photos and let us know how happy you are. :)


 choose installation method:

          permanent sewn to your natural hair if you  

          already have dreadlocks or plan to lock up 

          your natural hair (this method requires you have someone                      who is very skilled with the crochet hook on locks to help you install                 them.)

          semipermanent braid-in 2 - 3 months of wear

          before taking out and re-installing after a 

          rest period (easy to have a friend help you braid them in)

choose length:

          short  shoulder length

           medium  mid-back

           long  lower back

           extra long  bum

choose colors:

          will we be matching your existing 

          hair color?

                                      OR

          do you have something else in mind? 

please have a look at the color chart below and let us know which colors most closely represent what you're going for. this is necessary for the quoting process. we can fine tune the colors when you place your order. please choose only single colors not the ones with the / between numbers as we will be hand blending colors not using premixed bags.

TOTALLY CUSTOMIZABLE

SPECIALTY DREADLOCK EXTENSIONS

synthetic

extra-long 

4 color natural blend

light-weight Blessed Lock style

sewn to existing locks

Chris wanted to add length to her existing dreadlocks.....


these are the options she chose:

choose fattiness:

          thin

          regular

          fat

Olive wanted to add volume to her existing locks....

add ons:

          wraps

          ribbons

          beads

these are the options she chose:

to the right you can see a photo of her natural locks before we sewed on extensions near the roots for volume. 

synthetic

3 color natural blend

natural Blessed Lock style

medium length

thin

sew-in

curly ends

the result?......

surreal!

she liked the loose curly ends on her natural locks so we created synthetic Blessed Locks which matched her natural dreads right down to the curly end!





the result?

totally awesome, 

and

super unique!





4 color natural blend 

long 

medium thick

loose ends

mixed in with natural locks for volume

To the right, we see a mysterious model temporarily wearing synthetic locks which are mixed in with her natural dreads to add volume.

It's pretty much imperceivable which locks are real and which are synthetic... even up close!







2 color natural blend

long

medium thick

loose ends

60 single ended braid-in locks

adorned with wraps, wooden beads, clay beads, metal beads, silver charms and a glass pendent


          Greg wanted to extend the length 

      of his dreads, which were started

                            10 weeks earlier...

human hair extensions

short

medium thick

permenant sew-in

blunt ends

We created these temporary dreadlock extensions for Gina and shipped them off to the USA. She'll be able to braid them in herself or to enlist the help of a good friend. 

These locks are typically worn for 2-3 months at a time before being removed and re-installed. 






the result?

gorgeous looking and natural feeling shoulder-length locks, 

without the wait of growing his hair. 

...he wanted to be able to tie his short locks back and wear some funky styles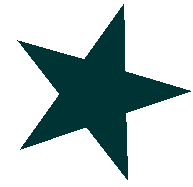 ends:

          loose

          blunt

          curly (adds $75                 to $200 more to                 quote depending                 on how many                 locks in the set)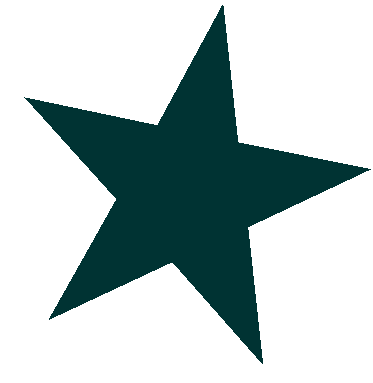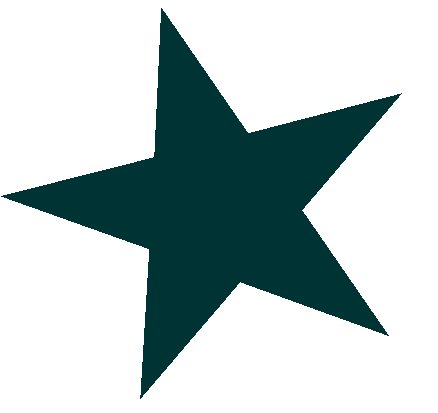 "Best decision 

I ever made! Solah is a dread genius! 

Love! Love! 

Love!"

               Olive 

"You have been so helpful & wonderful to me through this whole process, Solah, really it's been such a blessing, I really do appreciate all your time and love and effort you put into these dreads. You are really good at what you do, so creative and detailed!" 

                        Gina

Here's an example of just how natural 

                      synthetic Blessed Locks extensions can look......

Here's another amazing looking kinky dreadlock transformation...

...unlike our other extensions, these locks are created on the client while she's in the studio. If your hair is kinky, and you're interested in extensions, you'll need to live in Greater Vancouver and visit us for these locks. They are not shipped.

"I Love Love Love my dreads! They always look amazing!! Thanks to Blessed Locks and the beautiful Souls of creation there :-)"

                     Greg

do you already have dreadlocks?

            if YES  how many dreads do you have?

                 AND are you wanting extensions to add length (how many inches?) or volume (how many locks?)

               i)                                          volu 

             if NO in terms of volume, how thick is your hair  

                      or how much of it do you have? 

                      is it thin, medium or thick? 

                      this will give us an idea of how many locks 

                      to create for you.

installation:

          If you live in Greater Vancouver area... 

          would you like to pick them up or have us 

          install them for you?

          If you don't live in Vancouver... where would

          we be shipping your dream locks to? (city            necessary for quote)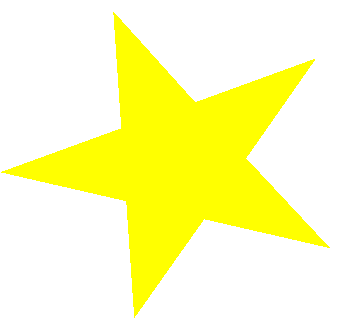 Some of our clients like to wear braid-in dread extensions which are worn for a few months at a time and don't cause damage to your natural hair. 

Here's what a set of 60 braid-in synthetic extensions looks like.....

Here's another example...

These synthetic extensions were created to add length to the short natural locks we started up for Mark...

1 color perfect match

long 

thin

blunt ends

attached permanently to natural locks for length

Mark's natural locks were started first. We then took measurements and found the hair color that was a perfect match. While his natural locks were setting in, we made the extensions. then we set up a maintenance appointment and an appointment to attach them. This was a big job  with 90 locks in total so it took 2 installation appointments. More often, clients will have about 30-60 natural locks. 

this was one of the first permanent extension jobs we ever did... about 13 years ago!

It's always helpful if you can attach a few photos of your current hair with your email. ;)

Looking forward to seeing your quote request! 

Blessings! 

xoxo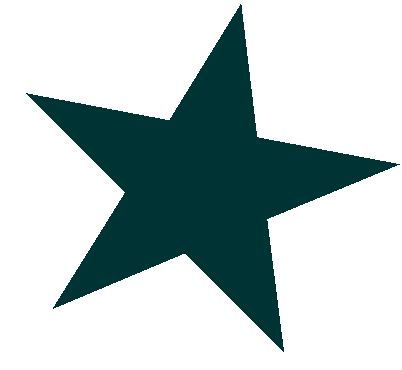 Awesome! 

Solah is a 

dreadlock master, I've 

gone to her for maintenance and just recently for dread extensions, which she created from hair I brought her. I absolutely love them, and her space is comfortable. Would  highly

 recommend:) 

                                 Elise