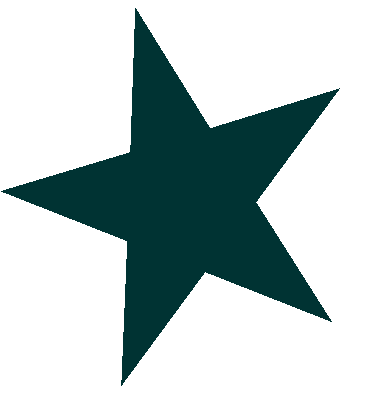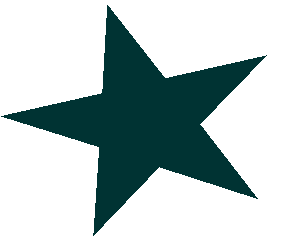 synthetic hair color chart for extensions and falls:

if there are colors that you would like but don't see here, let us know and we'll order them in for you! colors in the red family are often special ordered from the UK.

a full head typically consists of about 120 swirly locks. this photo shows about 140 - mostly double-ended with some single-ended locks too. 

be aware that they can be heavy!

a bit of black ribbon was wrapped around the lower half of one of the white dread extensions. this brought the style together, incorporating the look of her natural hair which can be seen as a braid wrapping around the  top of some of the double-ended white dreads.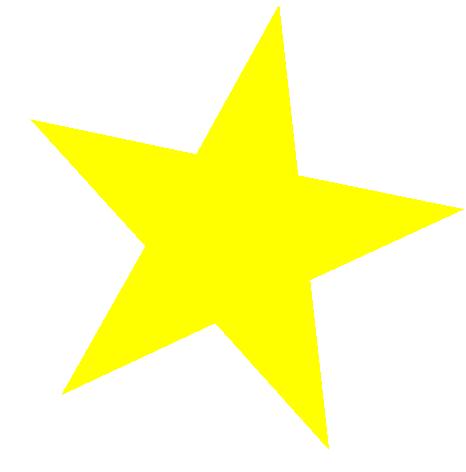 Thinking about adding length or volume to your existing dreadlocks? 

               Not sure your ready to commit to real dreads and want to try out some temporary extensions?

               How about mixing in some funky colors without bleaching or dyeing your natural hair?

We offer many different types and styles of dread extensions 

custom designed to create a solution that fits perfectly for you. 

If you're looking for the least expensive or fastest made extensions

 on the internet, this isn't the place for you. If you're looking for great 

service, a look that suits you perfectly and quality locks that will 

last you for years... you're in the right place.

 We work to match your style and hair color and to create 

extensions that look like REAL dreadlocks.

These locks are made with LOVE!

Pricing ranges from about $350 to $1400 in Canadian dollars.

For a quote, please review all info on this page and then send an email to 

[email protected]

 with the answers to each of the questions below. 
choose your material:

          human hair  this will start you at 

           the higher end of the price scale                   (this service is not currently available)        

         synthetic kanakalon fiber  this will 

           start you at the lower end of  the price scale (price goes up according to how many locks, length, color blending etc.) 

                 orders must be a minimum of 30 locks

choose lock style:

          natural looking Blessed Lock style

          combo of backcombing, weaving 

          and crochet hook techniques

          traditional synthetic swirly dreads 

          smooth or roughed up

                   solid color

                   candy cane

                   transitional 

please contact solah for a quote after reading through the details at the top of this page and responding to the questions.

blessings! xoxo


and now for some photos of the blessed work we do!

 choose installation method:

          permanent sewn to your natural hair if you  

          already have dreadlocks or plan to lock up 

          your natural hair (this method requires you have someone    who is very skilled with the crochet hook on locks to help you install them.)

          semipermanent braid-in 2 - 3 months of wear

          before taking out and re-installing after a 

          rest period (easy to have a friend help you braid them in)

          temporary falls or wigs which are worn

          for  the day

choose length:

          short  shoulder length

           medium  mid-back

           long  lower back

           extra long  bum

choose colors:

          will we be matching your existing 

          hair color?

                                      OR

          do you have something else in mind? 

please have a look at the color chart below and let us know which colors most closely represent what you're going for. this is necessary for the quoting process. we can fine tune the colors when you place your order. please choose only single colors not the ones with the / between numbers as we will be hand blending colors not using premixed bags.

TOTALLY CUSTOMIZABLE

DREADLOCK EXTENSIONS AND FALLS

synthetic

extra-long 

4 color natural blend

light-weight Blessed Lock style

sewn to existing locks




Chris wanted to add length to her existing dreadlocks.....


these are the options she chose:

Taysha wanted to try out some temporary locks....

these are the options she chose:

synthetic

swirly dreads

black with a few white-blond

mostly double-ended 

with a few single-ended dreads 

around hair line

extra long

braided in

the results? 

she looked like a Goddess!

choose fattiness:

          thin

          regular

          fat


Olive wanted to add volume to her existing locks....

add ons:

          wraps

          ribbons

          beads


these are the options she chose:

above you can see the locks we made for olive (the strings were removed b4 we sewed them on)

you can also see a photo of her natural locks before we sewed on extensions near the roots for volume. 

synthetic

3 color natural blend

natural Blessed Lock style

medium length

thin

sew-in

curly ends

the result?......

surreal!

...she liked the loose curly ends on her natural locks so..... 

we created synthetic Blessed Locks which matched her natural dreads right down to the curly end!

the result?

totally awesome, 

and

super unique!






















synthetic 

4 color natural blend 

light-weight Blessed Lock style

long 

medium thick

loose ends

mixed in with natural locks for volume





to the right, we can see a mysterious model temporarily wearing synthetic locks which are mixed in with her natural dreads to add volume.

it's pretty much imperceivable which locks are real and which are synthetic... even up close!

Gina wanted some synthetic locks that look natural......








synthetic hair

2 color natural blend

light-wieght Blessed Lock style

long

medium thick

loose ends

60 single ended braid-in locks

adorned with wraps, wooden beads, clay beads, metal beads, silver charms and a glass pendent

the result?

a beautiful set of dreadlocks created 

and mailed to her.

she can braid these in herself 

(or enlist the help of a good friend)

and wear them for 2 to 3 

months at a time.


          Greg wanted to extend the length 

      of his dreads, which were started

                            10 weeks earlier...

human hair extensions

short

medium thick

permenant sew-in

blunt ends






the result?

gorgeous looking and natural feeling shoulder-length locks, 

without the wait of growing his hair. 

...he wanted to be able to tie his short locks back and wear some funky styles

This human hair wig was sent to us from a client who wanted it locked up with long dreads...

above we see the wig after 

being sectioned in preparation 

for dreadlocks

here's the wig with 60 short dreads

(ends were left loose for the purpose of attaching extensions for length) 

to the left, is the wig with synthetic 

Blessed Locks extensions attached 

on the right, we see the other side of the locked wig with a hemp wrap and a hand made clay bead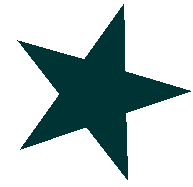 ...she was a young girl who needed 

               her wig to look completely natural


ends:

          loose

          blunt

          curly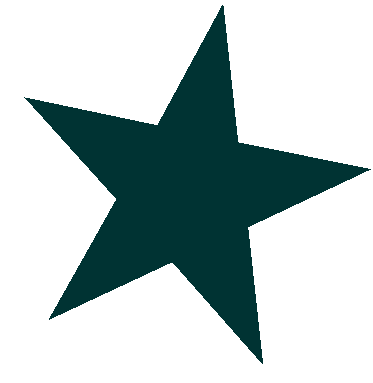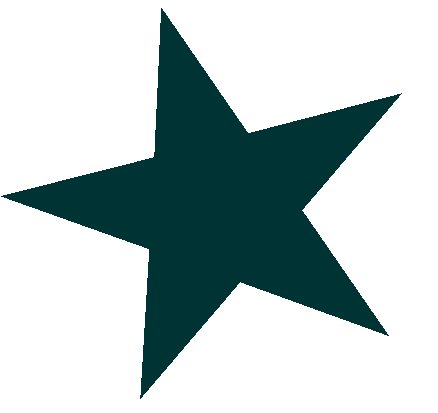 "Best decision 

I ever made! Solah is a dread genius! 

Love! Love! 

Love!"

               Olive 

"You have been so helpful and wonderful to me through this whole process, Solah, really it's been such a blessing, I really do appreciate all your time and love and effort you put into these dreads. You are really good at what you do, so creative and detailed!" 

                        Gina

Here's another example of just how natural 

                                         synthetic Blessed Locks can look......

Here's another amazing looking kinky dreadlock transformation...

...unlike our other extensions, these locks are created on the client while she's in the studio. they're fun to make and are best suited for very kinky hair!

"I Love Love Love my dreads! They always look amazing!! Thanks to Blessed Locks and the beautiful Souls of creation there :-)"

                     Greg

do you already have dreadlocks?

            if YES  how many dreads do you have?

                 AND are you wanting extensions to add length (how many inches?) or volume (how many locks?)

               i)                                          volu 

             if NO in terms of volume, how thick is your hair  

                      or how much of it do you have? 

                      is it thin, medium or thick? 

                      this will give us an idea of how many locks 

                      to create for you.

installation:

          If you live in Greater Vancouver area... 

          would you like to pick them up or have us 

          install them for you?

          If you don't live in Vancouver... where would

          we be shipping your dream locks to? (city  necessary for quote)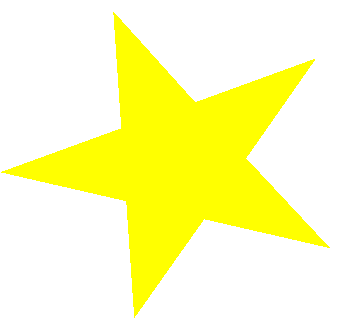 "Awesome!

   I'm very happy 

 with it all. 

Color, length, 

technique...

everything."

                      Christina