Custom made braid-in detachable fabric hair wraps!!!

(for locked or non-locked hair)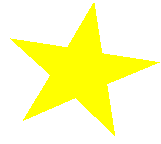 handmade crystal & copper dreadlock and hair wrap adornment

If you'd like to upgrade your hair wrap with one of these specialty hand-crafted pieces, 

let us know when ordering and we'll ensure your wrap fits the piece correctly!

Solah also crafts crystal and copper rings, necklaces, earrings

 and bracelets that pair beautifully with the hair wraps!!!

Check them out at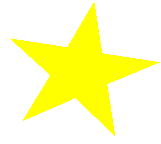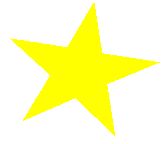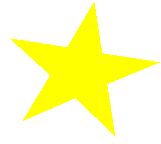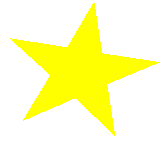 These kiln-fired clay dreadlock beads 

are also hand-made by Solah!

Eden currently has some available for sale during your 

dreadlock start-up or maintenance appointment.