has moved!

we're now rock'n it 

in Port Coquitlam, BC

endless other creations also bubble up from this funkdafied creativity zone. connect with us on facebook to find out what.....

by appointment only

  no drop-ins

call 778.868.6245 

 Hours: 10 am to 9 pm

Open later 

so you can 

come chill after 

your work day!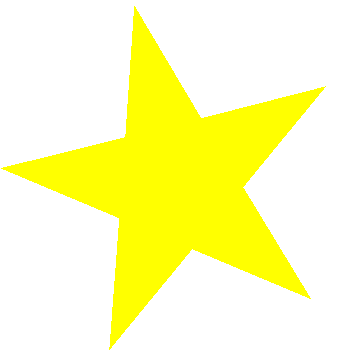 "Great Vibe! Relaxing setting, very accomodating."

Dennis

like what you see? 

keep in touch and 

help spread the word! 

pricing

  new lock creation.............$60 per hour

  most appointments take between 3 & 8 hours

  maintenance....................$60 per hour 

  most appointments take 1.5 to 6 hours

  extensions...................... range from $350 to $1400 

   depending on many factors - please  see      extensions page for more info and contact  us with your     specifics for a quote 
or mobile service - we come to you!

$60 per hour plus $30 per hour travel time

minimum appt.  length 1.5 hrs



 appointments must be booked in advance