Blessed Locks is your portal to 

divine dreadlocks...

Put your hair in the hands of an experienced professional who will honor your wishes to 

help you get exactly the look you're going for.

 have a looksee at the happy client photos below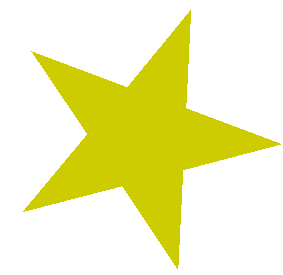 Why Blessed Locks?







    click a star to find out more..







"Wonderful vibe; very informative!"

- Stephanie

Learn about the dreading process and how to get and maintain a sweet set of locks on the answers for seekers page. 
Want to add some super funk to your hair? Synthetic or natural human hair extensions in a large array of colors are available with the ability to custom blend a stunning match to your real hair. Check out the sweet photos on the extensions page. This is where you'll also find our natural looking version of the dreadlock wig and dread falls. 
Amazing creations birthing from the kiln here at SAGe STUDIOS. Hand-made one-of-a-kind dreadlock beads, ribbons, silver charms and more on the treasures page. This is also where you can pick up some yummy Knotty Boy Dread Wax and Knotty Boy Shampoo.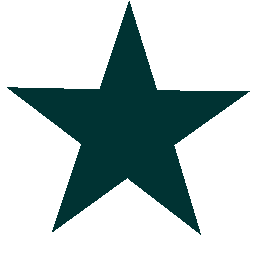 "Makes me wanna have dreads forever!"

- Dee



receive super sweet dreads infused with lots of loving energy

adorn your locks with unique hand-made ornaments 

referrals can get you infinite hours of free dread care

open for late night appointments

5% of the price of your 1st visit is donated to one of 4 non-profit organizations



custom extensions can be created in a variety of styles and shipped anywhere!